How do you find the partners and solutions you need?
Find partners from other industries?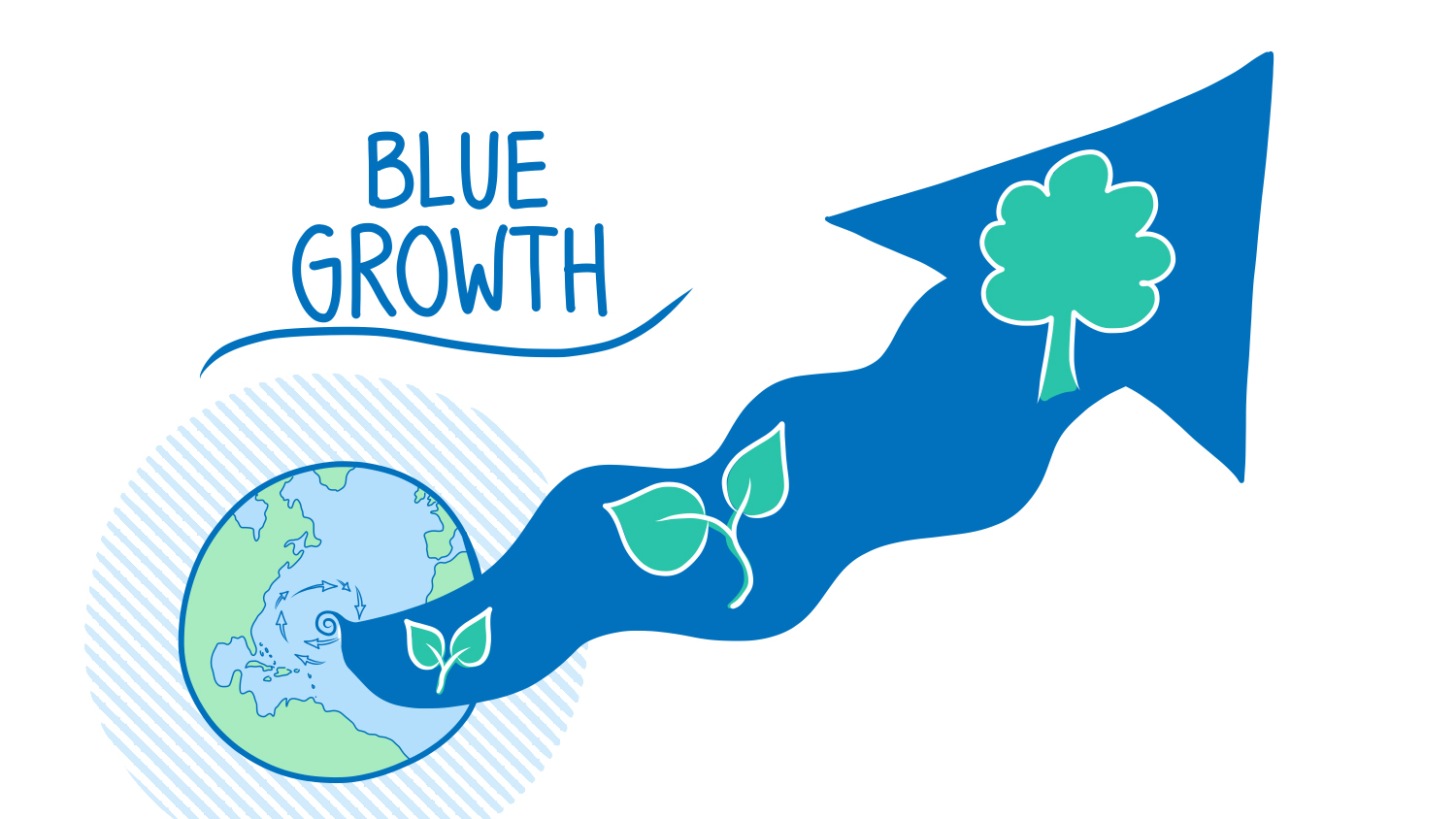 Contribute to financial growth and sustainable development?
Create successful partnerships without losing ownership of your idea?
Previous
Next
When and how do I use SARGASSO?
You have a great idea for a project, or perhaps for a product or service. But you need partners, and for whatever reason, you want to reach out of your usual network and find new contacts. Perhaps the best partners are in another industry and unknown to you so you use SARGASSO to get outside of your circle of the ususal suspects. Or perhaps you know exactly whom would be the ideal business partner but you would rather make an anonymous approach through SARGASSO than approach them directly yourself.

You decide the transparency of your request and the level of detail you are comfortable with and we reach out to the partners you want to get in touch with.

So where to start? You start of with your pitch! You either book a meeting or fill in the Pitch-form; The Pitch is the baseline of your proposal and what we use to make sure there is a clear market value and to see what sort of cooperation you are looking for. A successful Pitch has a strong focus on the competitive advantage of your proposal. Although it won't be passed on in its full form, don't include confidential information in the Pitch as parts of it might be passed on for referencing and stakeholder input.

Fill in your Pitch here

After a successful pitch, you will need to define whether you have a Request for Project Partners (RPP) or a Request for Solution Providers (RSP).
Request for Solution Providers
Are you looking for a solution to a technical or service based problem?
If your innovation (product or service) is close to market but you are lacking some parts of the puzzle to go the full distance and reach commersialisation you are welcome to fill in the Request for Solution Providers (RSP).

The RSP should define your technical and/or service-based challenge. It is typically on the middle/higher end of the TRL-scale*. It should state the scope of your challenge and the business case. Make sure your request is understandable and appealing to partners outside of your own industry.

Fill in your Request for Solution Providers here

Request for Project Partners
Are you looking for project partners? You have an idea for a project or a business venture and you want to reach out to new contacts. You can use SARGASSO to find project partners for a project that is missing crucial partners for a strong consortia.

Fill in your Request for Project Partners (RPP) here
After the deadline for expression of interest has passed we will get back to you with the response from our network and the partners you requested for. After some time we will get in touch and follow up, apart from that what follows next is all up to you.

You decide wich partners you wish to cooperate with and that best fit your needs. If you get to the point where you need advice on project financing we are happy to point you in the right direction.